Did you know that the real estate market in D.C. changes every four years? This has to do with another big change that occurs in America at the same time.
When a new president moves into the White House, you can expect the real estate market of D.C. to shift slightly. It's not just the president and their family moving in to the White House; the president's administration and colleagues also move to homes in the area.
As a result of the most recent election, the demand for D.C. real estate has skyrocketed — and if you're trying to sell your home, the market is in your favor.
Greater Demand, Same Inventory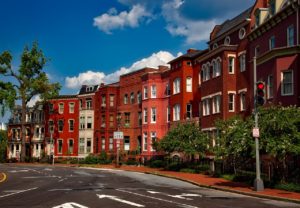 Whenever the demand for homes in a market outweighs the number of homes for sale, you have a seller's market.
A seller's market is the ideal time to sell your home, because you're guaranteed to get a solid return on investment. In the past few months in D.C., bidding wars have even broken out over some of the most desirable homes.
There Just Aren't Enough Homes
With so many new people moving into the D.C. area, there just aren't enough homes to keep up.
As a result, real estate prices in the city have risen 7.14% in the past 5 months. Selling your D.C. home now could be a wise financial move, as many home bidders are going above and beyond the asking price for select homes.
More Buyer Competition, More Money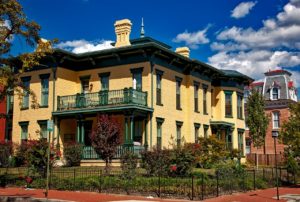 With such a competitive real estate market, it's been challenging for buyers to find their perfect home in D.C. There's been an influx of wealthy professionals searching for homes in the heart of D.C., bidding more and more money for homes.
If you're selling your home, though, you can take advantage of these real estate conditions to sell faster and for more money. A seller's market truly is the perfect time to sell.
We'll Help You Sell Your D.C. Home for Top Dollar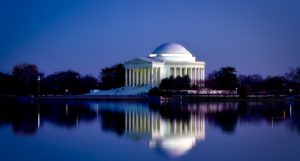 If you're looking to sell your D.C. home, and make a solid return on investment in the process, we should talk.
At S&G Realty, we are committed to providing our clients with comprehensive local knowledge, honest advice, and the highest caliber customer service.
Please contact us if you'd like to learn more, or take advantage, of the current seller's market in D.C. We'd love to help make your real estate dreams come true!