Looking for the perfect place to rent in the Capitol Hill/Kingman Park area of Washington, DC? This 3-bed 2-bath brick rowhome might look quaint and cozy, but inside, you'll find a world of wonders! Basement storage, hardwood floors, a 1-car garage, and beautiful modern amenities are just the beginning. Completely renovated and upgraded in 2017, 1618 D St NE truly has everything you want, need, and more.
Take a Peek at 1618 D St NE, One of the Finest DC Rental Condos Around!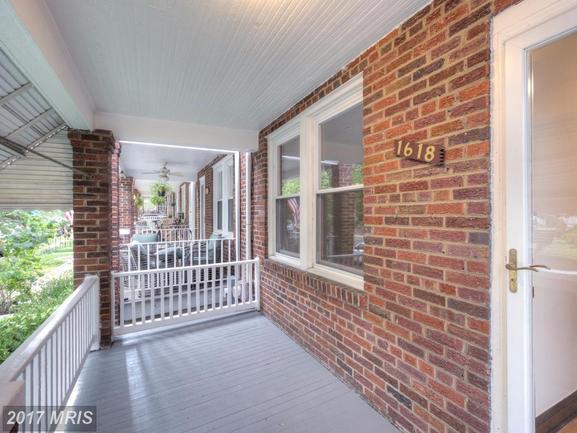 The spacious front porch offers a peaceful and scenic way to enjoy the great outdoors or meet your neighbors as they head out for a walk. And just inside the front door, a lovely blend of historic charm and beautiful modern upgrades await.
The Kitchen: Fully Equipped with Every Modern Luxury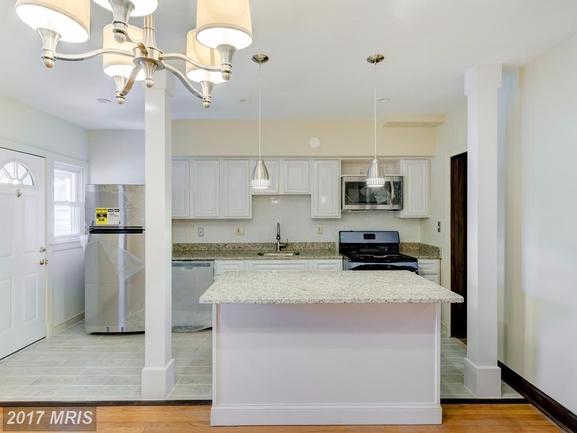 This stunning granite kitchen features a spacious center island, granite countertops, and all-new appliances. All your cooking endeavors just got a little easier.
The Style: Still Quaint & Cozy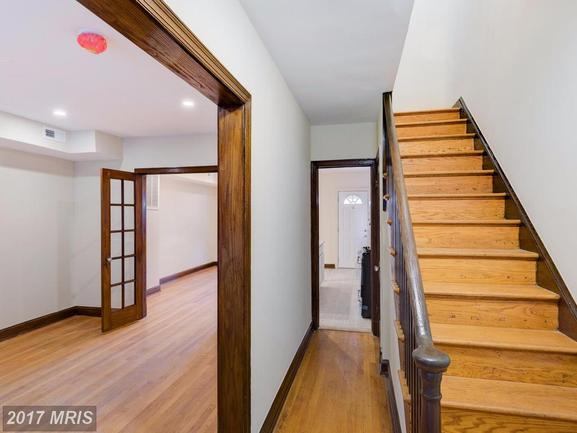 Despite its fully updated appearance, 1618 D St still retains all of its old-time charm and elegance, complete with dark wood doors and trim and lovely hardwood floors.
The Basement: Plenty of Room to Space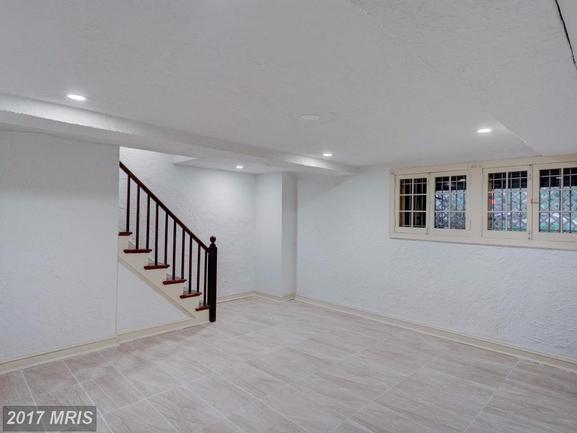 Whether you need a bonus game room, guest suite, or storage area, you've got plenty of extra room in the basement to work with! Featuring a washer and dryer, sink, and full bath, it's ideal for many uses.
Searching for the Perfect Home for Rent in DC?
If you're looking for a place to rent in Washington, DC, then it's time to contact S & G Realty. As your guides to real estate and rentals in DC, we're here to help you explore the area, learn more about living in Washington, DC, and find the ideal home for rent. Give us a call today!