Spending any holiday in the U.S. capital is guaranteed to be thrilling and unique. New Year's Eve in Washington, D.C. is no different. If you're looking for a unique way to celebrate the incoming year, these are the top 6 events and celebrations that you should consider attending.
Roaring 20s New Year's Eve at Satellite Room
Travel to a decade that was so good at partying, it's called "the roaring 20s." For New Year's Eve only, Satellite Room will be called "The Gatsby Room." Be sure to come dressed in your favorite 1920s memorabilia!
First Night–New Year's Eve in Washington, D.C.
Count down to the New Year in style by enjoy the live music, vendors, food, and fireworks of First Night in DC! Furthermore, guests and attendants of all ages will enjoy the numerous attractions that this event enjoys.
D.C.'s Famous Firework Show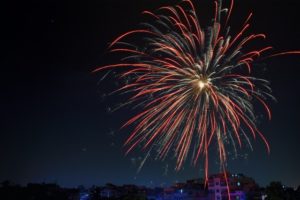 You can't miss this extravaganza of fireworks! The finest pyrotechnic experts in the nation will be working to put together the most thrilling display of lights to greet 2018.
Big Night D.C.
Take advantage of live music, drinks, dancing and more at this New Year'ss Eve spectacular! With fifteen themed party areas, five dance floors, party favors, food, and more, this party is guaranteed to be a smashing success for its attendees.
New Years Eve Masquerade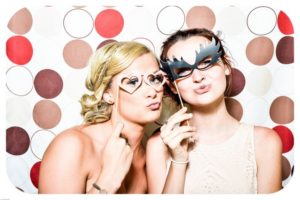 Enjoy a night of mystery and amusements at MXDC's 13th annual masquerade ball and gala! Enjoy h'ordourves, an open bar, party favors, a DJ, and Times Square Ball Drop on all screens. Don't miss this unique way to spend greet 2018!
Roofer's Union New Year's Eve in Washington, D.C. Bash
Bring your 2018 in with the excitement of  the annual New Year'ss Eve Bash at Roofers Union. Enjoy an open bar and food, live music, and rooftop views.
Looking to Spend 2018 in Washington, D.C.? Allow Us To Make Your Dreams Come True.
If you're looking to buy or sell your home in the Washington, D.C. metro region, we can help. As experts in the complex real estate market that is Washington D.C., we are best equipped to give you the insider's knowledge and competitve edge you need to make the best possible transaction. Contact us if you're interested in viewing available properties, or to simply discuss the area's real estate trends.